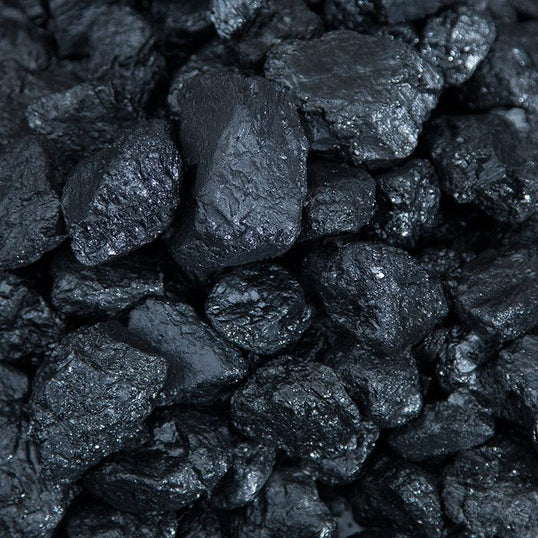 Anthracite - Large Nuts
£15.00
Welsh Anthracite Large Nuts - 25kg
Welsh Anthracite Large Nuts is a natural smokeless fuel, ideal for use in cookers, boilers, and other closed appliances. Anthracite nuts pack together tightly to create an intense and long lasting fire bed which is popular with those looking for efficient heat.
Highest quality black diamond smokeless coal for closed appliances
Anthracite Nuts are a high performance fuel which burn with a high heat and low flame, and leave little ash behind. They are well known for being a reliable and dependable solid, smokeless fuel. When burning, you can be assured of a uniform flame and consistently good temperatures.
Provides an intense, long-lasting fire
Burns with a high heat and low flame
Produces very little ash
Suitable for smokeless zones
Also available in smaller sized nuts
Buy with confidence from the UK's leading anthracite coal suppliers
expand_less
expand_more
Customer Reviews