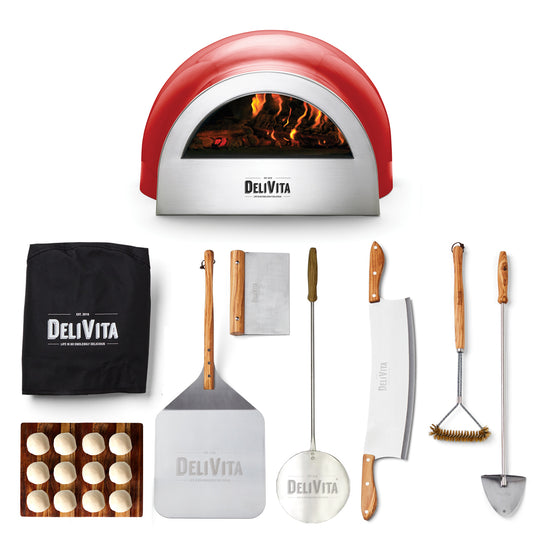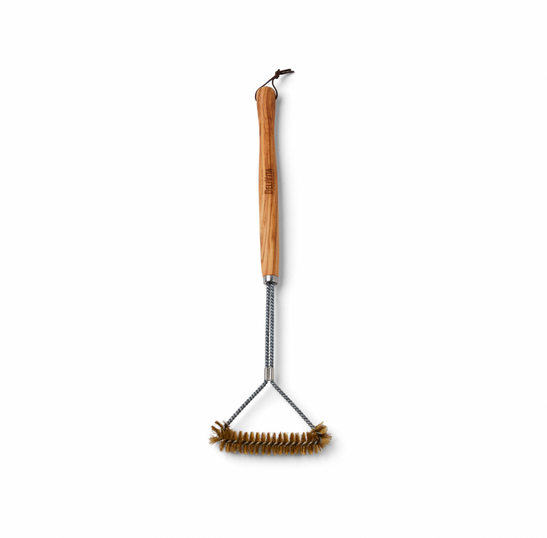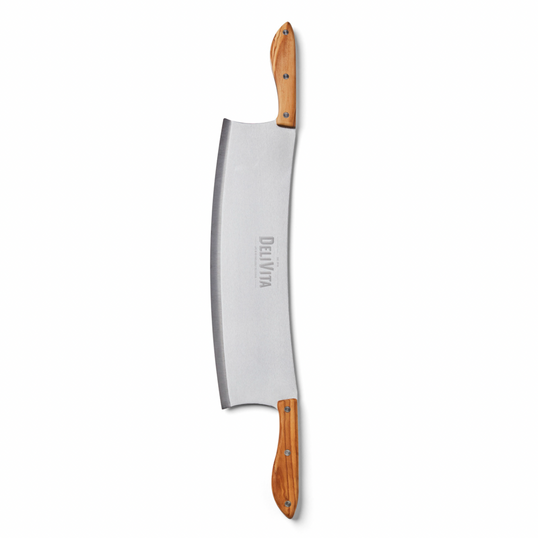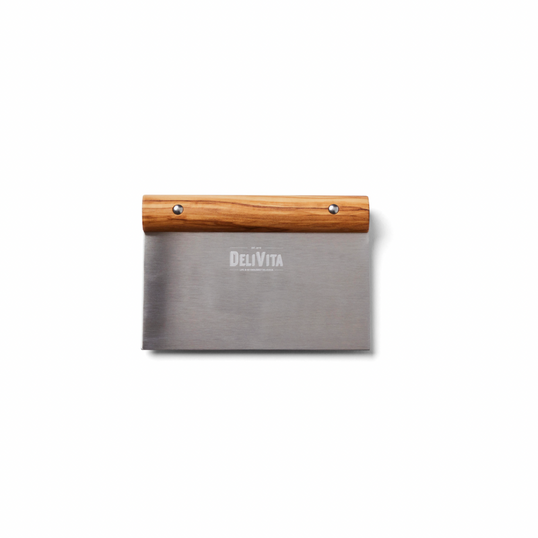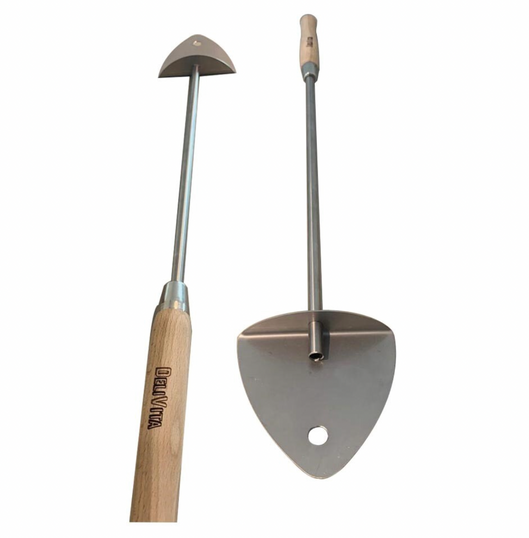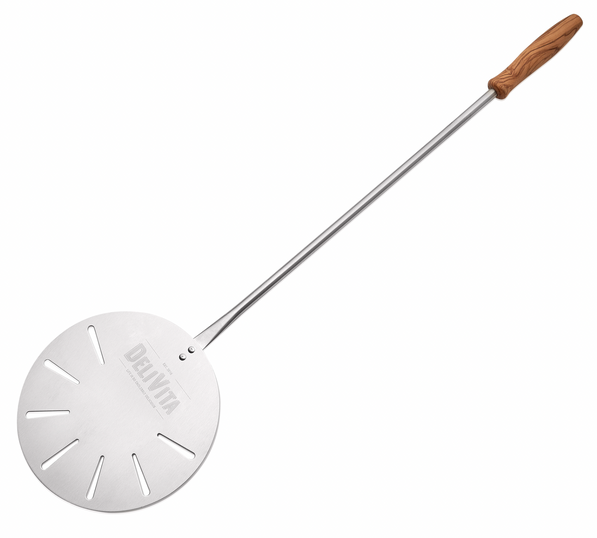 DELIVITA PIZZAIOLO COLLECTION
£1,745.00
FREE Delivery
FREE Bag of pizza wood/fuel included
DELIVITA PIZZAIOLO COLLECTION
Inspired by our Italian heritage, retired and assembled following years of Pizza prep, here is all the lit a budding pizza chef could need
WHAT'S IN THIS COLLECTION?
All Weather DeliVita Oven Cover - Made from fibreglass and stainless steel, your DeliVita wood-fired oven will resist rust to provide years of use, but if you want to keep yours pristine for longer then the All Weather Cover is the perfect partner for your oven.
Oven Brush - The DeliVita handmade oven brush to keep your wood-fired oven base perfectly clean and in great condition.
Pizza Peel- The 12″ handmade DeliVita pizza peel is the perfect pizza shovel when you want to move the pizza into and out of the oven like a true Pizzaiolo!
Pizza Cutter - The handmade DeliVita pizza cutter is the right tool for effortlessly and quickly cutting your cooked pizza into slices.
Dough Scraper - Handcrafted, natural-olive wood and stainless steel dough scraper is the perfect tool for professionally crafting and dividing your proofed dough. Manufactured traditionally in Yorkshire, the DeliVita dough scraper is an essential tool for the budding Pizzaiolo.
Prod & Blow - Metal prodder / blower helps you manage a perfect burn in the DeliVita wood-fired oven.
Traditional Organic Vegan Dough - Made with flour high in protein for super stretchy dough that will create light and crisp pizzas perfect for your favourite toppings. Simply hand-stretch the dough and create anything from a classic Margherita with juicy tomato sauce and creamy mozzarella, to dough sticks for dipping or calzones for stuffing.
The Oven - Beautifully designed versatile ovens offer superb performance and weighing only 30kg are portable to enjoy anywhere. Crafted by hand and featuring a traditional clay interior, our ovens take time to create to our exacting standards. You can add oven with your choice of the colour with this package.
Pizza Turner - Spin your pizza in your oven like a true Pizzaiolo with the Brand new DeliVita Pizza Turner, the stainless steel circular base slides effortlessly under the pizza allowing you to turn for the perfect bake.
Curing Starter Pack - This product is only available as part of our oven bundles.
DeliVita Accessories 
expand_less
expand_more
Customer Reviews