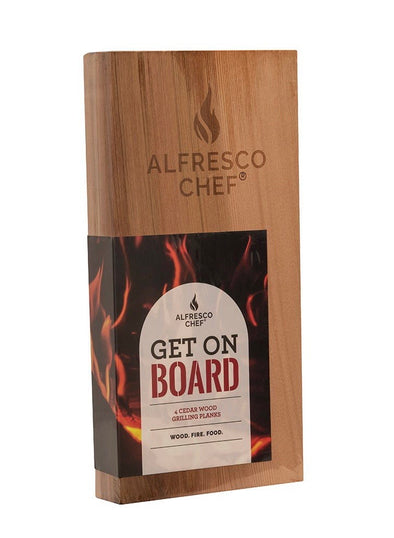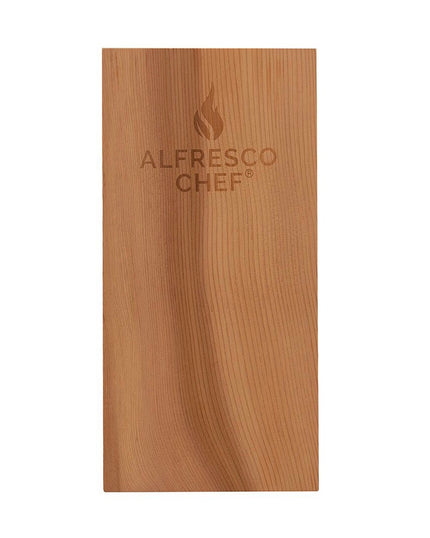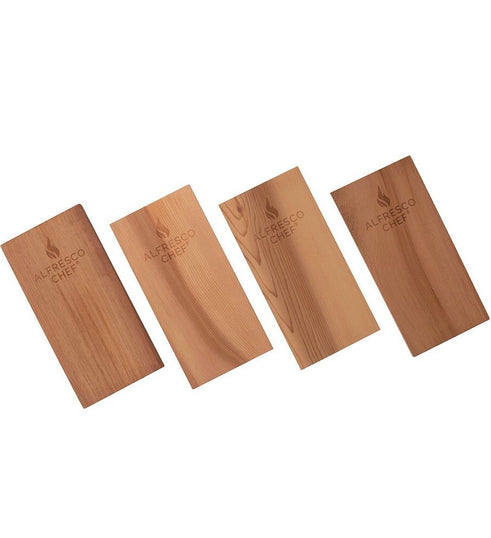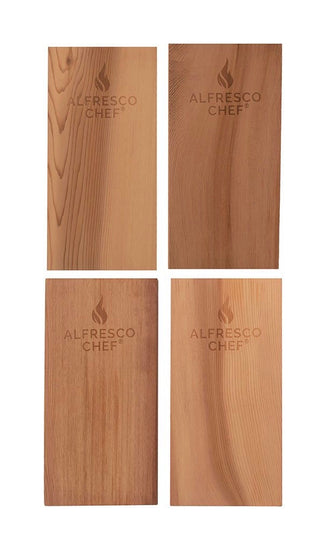 Cedar Wood Grilling Planks (Set of 4) by Alfresco Chef
£17.99
Get on Board!
Bring out that real wood fired taste with the Alfresco Chef cedar grilling planks.
A healthy way of cooking meat, fish and vegetables in a wood fired oven or BBQ.
Infuse your favourite foods with the subtle, smoky flavour of cedar wood. Giving you juicy, wood fired flavour with every bite!
expand_less
expand_more
Customer Reviews