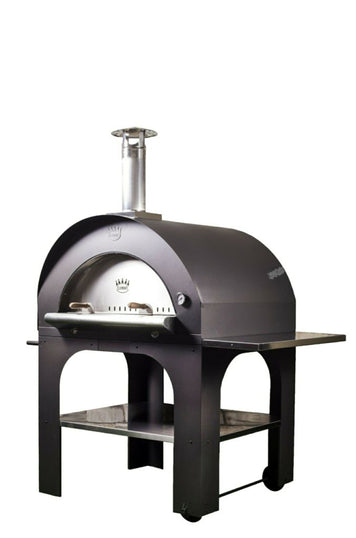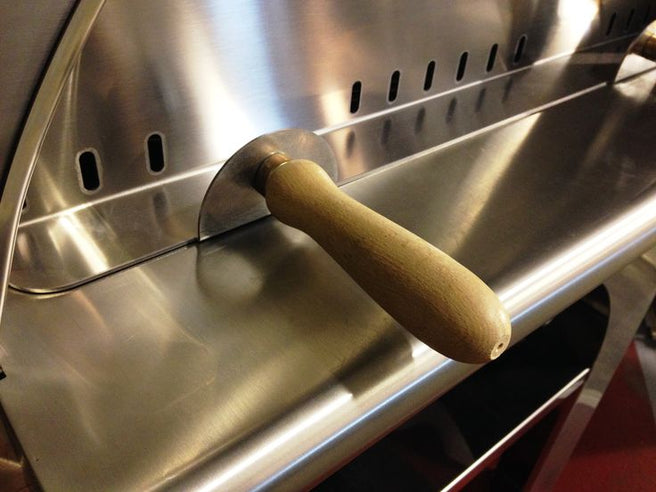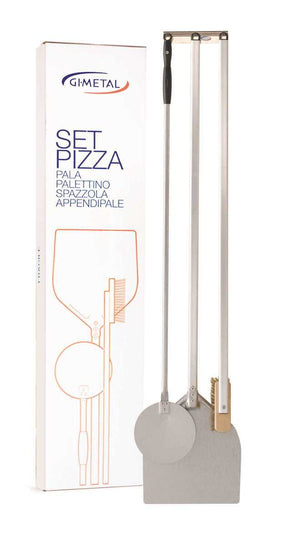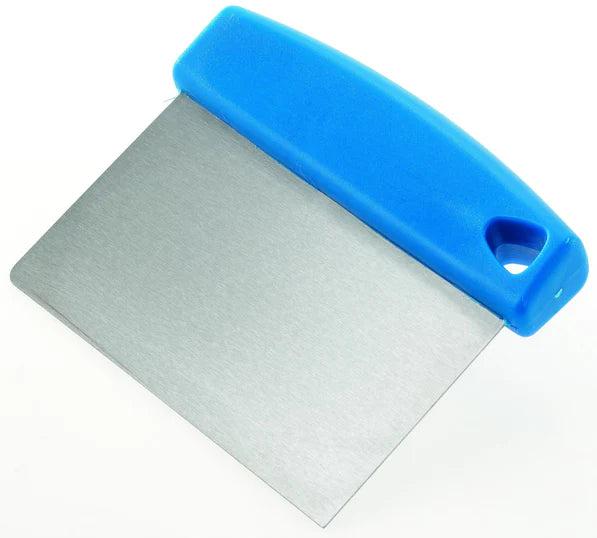 SALE - Clementi Pulcinella Wood Fired Pizza Oven 80 x 60cm
From £1,770.00


FREE DELIVERY
IN STOCK
FREE GI Metal Pizza Set - 4 Piece and Dough Cutter
Clementi Pulcinella 60 x 80 Wood Fired Pizza Oven 
This classic direct wood fired oven by Clementi is ideal for the lovers of outdoor cooking.

The Clementi Pulcinella pizza oven looks great and will provide a stylish feature for any garden, patio or outdoor space. It is also versatile enough to be used for cooking a variety of different dishes; in fact, it is possible to cook several different dishes at the same time thanks to the new multi cooking system.
This classic outdoor pizza oven is easy to move, as it comes with a specially-constructed two-wheeled stand that includes two moving handles. The material that has been used to make the oven means that it is totally resistant to the weather and it can be left outside all year round, although you may still want to use some sort of cover on it when it is not in use or the weather takes a turn for the worse.
Both the oven and the matching stand are made from hard-wearing anthracite or stainless steel and the oven comes with a stainless steel roof. The interior has double insulation in ceramic fibre and wool-rock to maintain heat longer and to guarantee optimal cooking on the food.
Dimensions:
Cooking chamber - 80x60cm
Weight - 112kg (inc bricks)
Insulation - ceramic fibre
Material - stainless steel and refractory tile
Colour - Available in 4 colours. Stainless Steel, Copper and Red 
FREE GI Metal Pizza Set - 4 Piece
4 Pieces boxed:-
Aluminium alloy wall bracket holds up to 3 peels 41.5x8cm
Aluminated steel rectangular - peel head 32 x 30, total length 183cm
Aluminated small round head peel 20cm head, total length 139cm
Rotating brush, brass bristles on wooden support aluminium handle total length 127 cm
Weight 2.41kgs
expand_less
expand_more
Customer Reviews